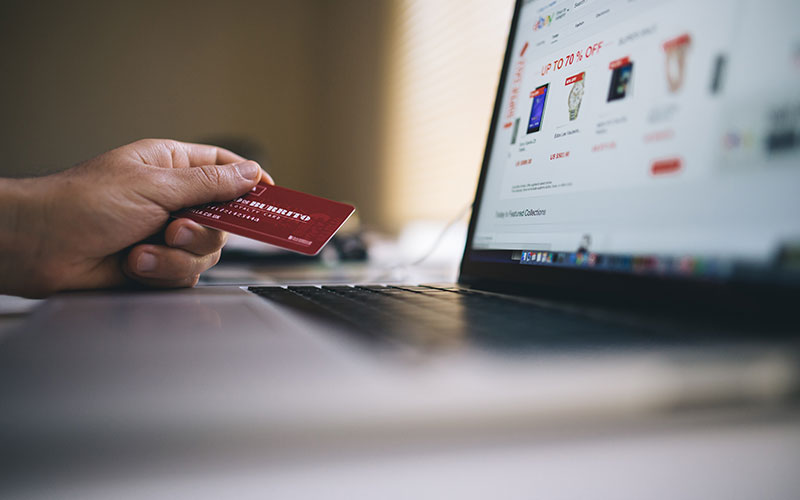 The Triple Approach to Growth
As the global pandemic continues to dominate our lives, small businesses still face many restrictions and obstacles to normal growth, let alone tripling their revenue in 2021. Fortunately, for many small businesses, this option may be simpler than it seems.
Many business owners might be tempted to simply maintain their current status and hope to survive until restrictions are lifted. Millions of companies have frozen operations and have stopped investing in their business as they focus on survival.
While this is understandable for some industries, many businesses can thrive if they invest in marketing themselves affordably and effectively, as they gradually adapt to our new normal.
Here are three simple strategies you can add to spark new growth in 2021:
Increase Your Customer Base:

The first step to growing your existing customer base is to defeat the internet sales myth. The idea that if you build a website customers will come automatically is dead. The only thing worth focusing on regarding your website is traffic and conversions. In order to create more traffic and conversions, each page must have a clear and obvious purpose — including quality video — and a mobile first focus. An effective website that draws in traffic and creates conversions are the best ways that businesses can grow their existing customer base this year. If your website is not helping you generate new customers, it is time to adjust your online strategy to conversion.

Increase the Average Spend:

Adding new customers can be difficult and costly, so tapping into your current customer base will always be easier and less expensive. By offering your current customers an opportunity to increase their average spend, you can grow your bottom line. This can be accomplished with the concept of

premium pricing

— creating a customer experience better than the competition and charging a higher price for this product or service. Not everyone wants the lowest price. Many people want something better and something different. Just look at how Apple prices their top of the line iPhone. Market research shows that only 15% of people make low prices the highest priority when purchasings. People will often go out of their way to spend more money on top tier products and services. Measure what the best price for your product or service should be by testing price increases and monitoring the customer response.

Increase Purchase Frequency:

Most business owners are sitting on top of a gold mine — their relationship with current customers. Most business owners focus on new customers, and often leave money on the table by not selling as aggressively to existing customers. Marketing tests show that existing customers are more than twice as likely to purchase from you than potential customers. One of the easiest ways to do this is through email marketing. Reaching out to customers and sending them coupons or information on products and services your company offers is an incredibly effective and affordable way to increase sales.
By increasing your focus in each of these areas by just 10%, you can triple your revenues. Growing in each of these areas by 10% will be much easier than increasing one area by 30%. This approach to growing your business is a simple and effective way to survive and thrive throughout these tumultuous times.
For more information about the triple approach to growth from the experts at Spider Marketing Group, please contact us here or call us directly at 616.406.9695.