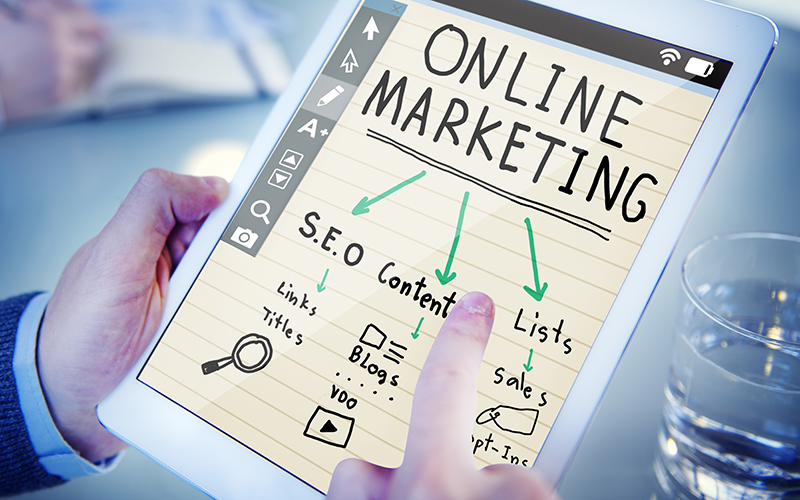 Don't Waste Money On Marketing
Many small businesses find it challenging to effectively market to their ideal customer. As a result, small businesses waste millions of dollars each year advertising to the wrong people. While large companies simply throw a lot of money at the wall to see what will stick, small businesses lack the resources to effectively use trial and error as a marketing plan. So, what marketing method works best for small business owners?
Before choosing a marketing method, understand the direction you want to take with your marketing. Your message may not work with every medium. Know the stage your consumer rests in the purchase funnel. In-market messaging differs greatly from the marketing used for customers casual browsing. Business-to-business operations require very different advertising than business-to-consumer. You must also tie your message into your audience's beliefs and values. Your message needs to speak to your market so that they want to associate themselves with your brand.
To determine the success of your marketing efforts, find a way to measure the success of the campaign. Choose a measurement you can easily track, such as a higher use of coupons or more clicks to your website.
Now that you have a message that speaks to your audience and a way to effectively measure your success, pick mediums that reach your audience and that you can afford. Research your market on what tools they use for entertainment and communication. Are they listening to the morning radio, or will you have a better chance reaching them with an online ad?
Determine the budget of your marketing campaign. This should coincide with the incoming profits of your company. If the goods or services you sell earn a lot of money from single sales, and the high competition means you need to be at the forefront of Google's search page, Google Adwords works effectively. If each sale only makes a small profit, and each click from Google Adwords costs you around the same amount, choose an alternative method.
Direct mail and email marketing provides cheaper ways to reach your market. Offering coupons and discounts in your mailing campaigns may boost sales, and email marketing also can alert your audience of news and updates from your company.
If your campaign directs your audience to your website, a poorly designed site undos all of your marketing efforts. A well designed and easy-to-navigate website attracts consumers, educates them on your services and guides them to your contact or e-commerce pages.
For more information about effectively reaching your market from the experts at Spider Marketing Group, please contact us here or call us directly at 616.406.9695.