Grand Rapids Marketing & Branding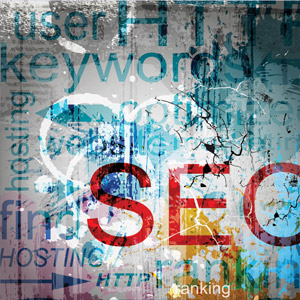 Marketing and branding have changed dramatically over the past five years. Today's smart and savvy customers know what they want and they know how to find it. When your potential customers need a product or service, they are just a few clicks away from thousands of viable options. Our marketing services will get you noticed!
Ask yourself this: if your potential customers are searching for your services online — can they find your business?
An effective branding and marketing strategy is no longer just about promotion and sales. The focus today must revolve around building your company's online reputation and growing your customer base through multiple channels — both online and traditional. Our Grand Rapids marketing and branding team knows firsthand that your company's success depends on the quality of your marketing strategy and brand identity.
Increasing the visibility of your company requires a detailed vision and proper implementation of marketing strategies. At Spider Marketing Group, we specialize in understanding your industry inside and out to determine the best method for your ideal customers to find you.
We strive to refine your unique brand identity to properly convey your message. As the personality of your company, your online brand makes you easily identifiable to potential customers and helps you stand out from your competitors. We pride ourselves on accurately designing the brand you want and managing it as your company continues to grow and develop.
For more information about Spider Marketing Group's professional and affordable Grand Rapids marketing and branding services, please contact us here or call us directly at 616.406.9695.
Schedule Your FREE Marketing Analysis
4990 Cascade Road SE
Suite 2
Grand Rapids, MI 49546