Grand Rapids SEO | Search Engine Optimization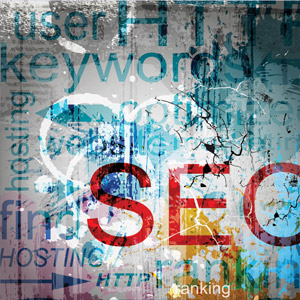 What does a website without SEO and a yellow page ad have in common? Very few people will ever see it!
Search Engine Optimization continues to be the most effective way to gain visibility for your business online. As Google continues to capture over 70% of the online and mobile search market — an optimized website remains vital to the online visibility of your business.
At Spider Marketing Group, our search ranking experts know firsthand that managing current trends requires knowledge, time and skill. Increased search ranking competition forces Google, Yahoo and Bing to constantly update their search algorithms. Our team of SEO specialists work diligently to stay current on SEO best practices and constantly explore new ways to help our clients increase their online visibility.
In addition to our experience and background in Search Engine Optimization, we make it our priority to understand your product or service, your industry, your customer demographic and your competition — in order to direct the right customers to your website.
With more businesses continuing to take advantage of SEO best practices, businesses that want to establish and maintain a commanding online presence must have a sound online marketing strategy to stay ahead of their competition. While Google gradually moves towards promoting their adwords platform over organic search results, it will continue to make achieving first page search results more time consuming and difficult. Our unique philosophy of combining strong search engine optimization with social media, blogging, video and high quality content allows our clients to gain the edge they need to stay ahead of their competition.
For more information about Spider Marketing Group's professional and affordable Grand Rapids SEO services, please contact us here or call us directly at 616.406.9695.
Schedule Your FREE Marketing Analysis
4990 Cascade Road SE
Suite 2
Grand Rapids, MI 49546