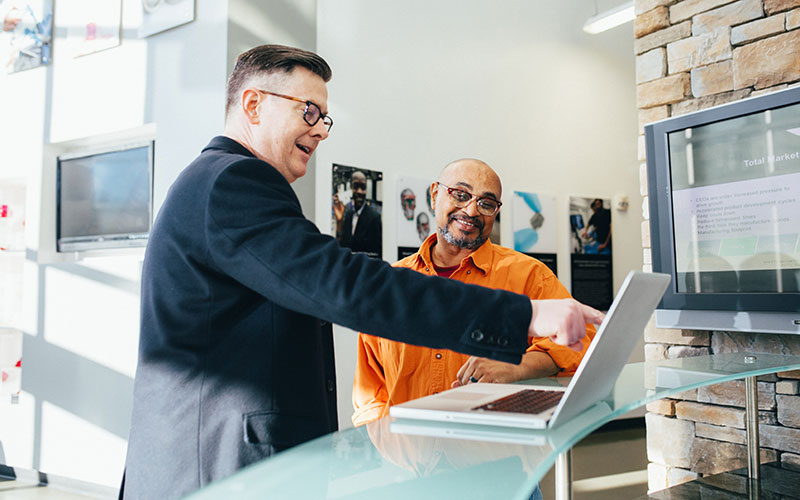 How Reviews Boost Small Business Revenue
Most small business owners know firsthand that online reviews affect their business. However, the correlation between reviews, ratings and revenue often remains unclear. A new study on the effects of reviews and online reputation management finally sheds some light on the subject.
This study of over 200,000 small businesses by Womply, found that "businesses with more reviews (than average) across sites generate 54% more revenue." 
Womply's findings suggest that a higher than average number of online reviews results in a significant boost in revenue. Spending time cultivating your business' reviews actually can pay dividends.
In addition, this study found that "businesses that respond to reviews average 35% more revenue." Even unfavorable reviews can give you a boost if the response is timely and demonstrates the business' willingness to make things right.
Managing your online reputation through requesting reviews and responding to these reviews helps to set you apart from your competition, giving customers an incentive to choose you.
According to a BrightLocal survey, "70% of consumers will leave a review when asked." If you are a business owner who spends hours each day keeping customers happy, it is worth your time to ask those same happy customers to leave you a review.
While reviews on websites such as Facebook, Yelp and YellowPages are helpful, Google reviews still deliver the best return for your efforts. Since reviews play a major role in Google's local map rankings, you can never have too many Google reviews.
For more information on reviews from the experts at Spider Marketing Group, please contact us here or call us directly at 616.406.9695.