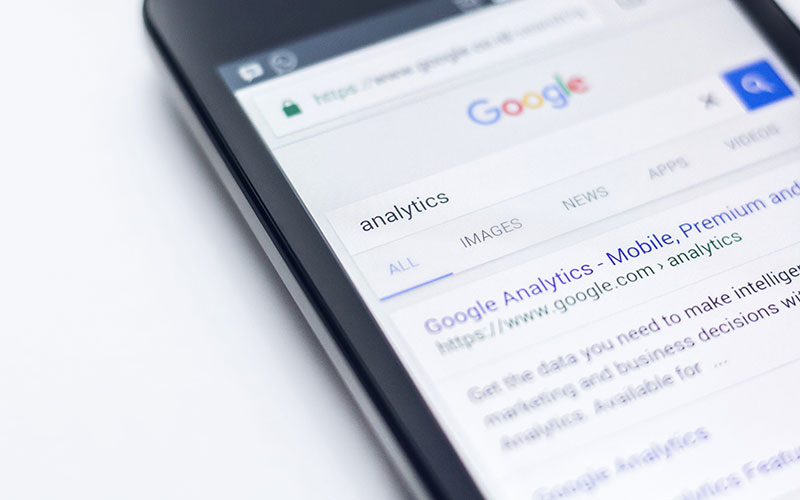 How to Effectively Use Google Ads
Over the last decade, Google Ads have strengthened their claim as one of the most effective advertising platforms in the world. However, in the past two years, Google has continued to revolutionize their advertising model and have taken things to the next level. From automated tasks to more in-depth tracking, Google continues to lead the industry in both innovation and generating results.
Many business owners who use Google Ads are aware that the platform is rapidly changing, but they do not know how to fully take advantage of it. While it may seem easy to continue advertising on Google in the same way — or even not advertising on Google at all — taking advantage of new changes to their program will undoubtedly help your business grow.
Five key components to the new Google Ads program:
Keywords:

Keywords are the words you put into google so that your listing will show up in the right places, and remains the foundation for generating leads for your business. If you don't get your keywords right, your advertisements won't show up where you want them to, and your conversions will suffer. Keywords are still the foundation of Google Ads, and it is essential to do your homework.

Top Position: When paying for an ad, you want to appear at the top of the page rather than at the bottom. By ensuring your ads appear at the top of the page, your company's Click-Thru-Rate (CTR) is 10 times more likely to be seen.
Impression Share:

Impression share defines the percentage of time that Google is showing your ads for a particular search. Google only shows ads to users that fit into what they have calculated as your target audience. By appealing to more users and increasing your impression share, the amount of time your ads are shown increases.

Google Shopping:

Designed for companies that sell a product, these special Google Ads show a picture of the product with its price on relevant searches. By using this program properly and ensuring your product appears in certain searches, you can target customers more precisely and catch their attention at the right time.

Cost Per Action:

Google has recently introduced a new program called Cost-Per Action (CPA), allowing you to only pay Google when you get the result you desire. This feature may fundamentally change advertising on Google as we know it. There are several different versions of CPA that you can use for your business based on your business type, and what type of conversion you wish to achieve from your ads.

One important thing a business owner must have in order to succeed in Google Ads is the willingness to invest. You must be willing to invest in a competitive website, and spend money on important keywords — or it will be much more difficult to succeed. Without willingness to invest properly, Google Ads will be ineffective as you will struggle to keep up with competitors.
For more information about Google Ads from the experts at Spider Marketing Group, please contact us here or call us directly at 616.406.9695.