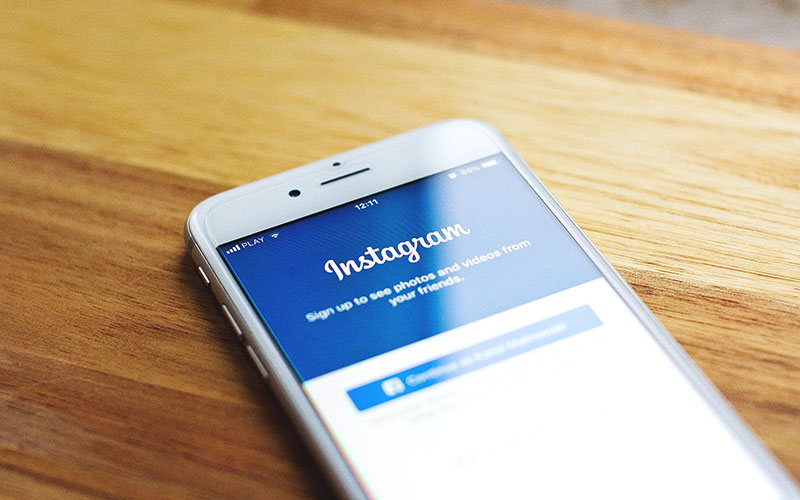 Essential Online Strategies
The year 2020 taught us that people will adapt when put into a corner. Throughout the 2020 recession, many people moved to online shopping to limit contact with others during quarantine. 
The average website conversion rate is only 1%. — the equivalent of 100 people walking into your retail store and 99 of them leaving without making a purchase. 
For companies without an effective online presence, more people than ever are walking out the 'door' of their business. Over 100,000 businesses closed in 2020, with many of those business owners wishing they had focused more on building a stronger online presence.
Many online strategies can help you capture more customers, including:
1. Design vs. Conversion
Designing a website simply determines how you want your website to look. While a good web design is important, this is not the primary goal of a website. The goal of the website is to translate interest into action and create conversions. In addition to a pleasing design, a website must function and promote your product or service properly to convert visitors into customers.
2. First Impressions Count
An important rule regarding your website is the eight second rule. This rule states that 50% of people leave a website within eight seconds. Therefore it is essential to draw people in above the fold of the homepage. The area is much smaller on a mobile device. The purpose of the home page must be clear and easy for visitors to understand. This can be done with an effective video, image or text above the fold that draws people in and gains their attention while calling them to take an action.
3. Mobile First
In 2020, 70% of web usage was done through a mobile device. When building a website companies must prioritize how the website looks for mobile users or they are cutting out 70% of their online marketing potential. Mobile first is different from mobile friendly. Mobile friendly is a site that works on a mobile device, mobile first also addresses different customer behavior on a mobile device. This means that things must be built properly so that websites can load quickly on mobile devices, every extra second a website takes to load on a mobile device loses a website 20% of its conversions.
4. Video
People love watching videos, with YouTube ranking number one in the world with over 1.6 billion visitors per month. For business owners looking to improve their online presence, video is not an option, it's a must. While text and pictures are great, they cannot compete with video. Especially on mobile devices, video draws visitors in and grabs their attention. Videos no longer cost thousands of dollars, and animated 'doodle' videos offer an even lower cost option. No matter what format you use, your video must deliver a clear and well defined message with a call to action. Video can also be used on social media platforms and within email marketing campaigns.
5. E-commerce and Lead Generation
For the past several years, mobile conversions have far outranked desktop conversions. In order to understand this, business owners must understand their abandonment rate. This is the amount of people who leave a website with something in their cart — without completing the purchase. This rate tends to be much higher on mobile than on desktop. In order to lower this number, businesses must reduce the number of steps in the checkout process. Additionally, websites should work to create a lead immediately. This can be done by getting them to call the company, send an email, sign up with an email address or contact the company.
6. Email Marketing & Automation
An email marketing system is critical for companies to increase online conversions. This is an effective, low cost way to contact potential clients using an automated, hands-off process. Email messages should be personalized, to the point and should include a call to action.
7. Social Media Presence
Whether you are a brand new business or a well established business, building your social media presence is essential to growing your brand and creating conversions. Businesses must establish and maintain Facebook, Instagram, YouTube and LinkedIn consistently. This will help your search rankings, build a loyal customer base that you can easily engage with — and will ultimately drive more traffic to your website.
For more information about essential online strategies for 2021 from the experts at Spider Marketing Group, please contact us here or call us directly at 616.406.9695.